Our Story
February 4, 2023
2023-02-05 3:59
Our Story
Welcome to our online store for luxury bags, where sophistication and style are seamlessly intertwined to bring you the finest and most glamorous fashion accessories. Based in the heart of Singapore, we cater to customers from all regions, providing them with high-end fashion items that embody elegance, individuality, and timeless charm.
As we understand that fashion is a form of self-expression, we offer a range of bags and accessories that cater to every individual's unique style. Our collection of luxury bags has been meticulously selected from some of the world's most renowned designers and brands, including Chanel, Gucci, Prada, and Louis Vuitton.
Shopping for luxury items should be a delightful and stress-free experience, and our virtual store embodies this ethos. Our team of knowledgeable and experienced professionals is dedicated to providing personalized attention and a virtual shopping experience that makes you feel special. Additionally, our collection of luxury items is carefully curated to ensure that every product is of the highest quality, crafted from the finest materials, and made with meticulous attention to detail.
At our online store, customer satisfaction is always our top priority. Our dedicated team is here to assist you in every aspect of your shopping experience, whether it's answering your questions or helping you find the perfect item. Whether you're searching for a gift for a loved one or indulging in a little self-care, we're here to help.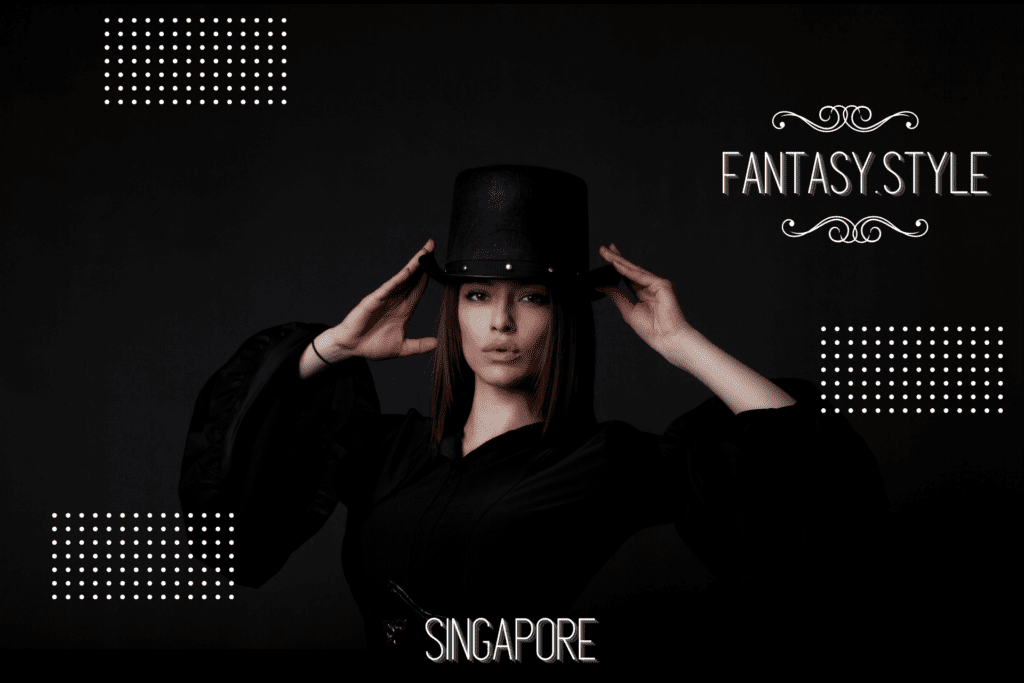 We make shopping for luxury items convenient and secure. Our website offers a range of payment options, including credit card, PayPal, and bank transfer, and we offer free shipping for orders that meet the minimum purchase requirement. We meticulously curate only original and genuine items, so you can shop with complete confidence!
We take the protection of your personal information very seriously and utilize the latest encryption technology to ensure the security of your details. Our online payments are handled by Stripe, the leading online payment gateway trusted by millions of online stores.
Our virtual store is the ultimate destination for luxury bags and fashion. Whether you're a trendsetter seeking the latest styles or a connoisseur of timeless classics, we have something for everyone. Shop with us today and discover the world of luxury and style that awaits you.
We express our sincerest gratitude for choosing Fantasy.Style as your preferred online luxury store.
At Fantasy.Style, our fervor for fashion and unwavering commitment to providing exceptional customer service will shine through as we proudly serve you in the virtual realm.