About Us
April 26, 2023
2023-05-18 12:58
About Us
Fantasy.style celebrates personal style as a means of self-expression
Fantasy.style has been thoughtfully curated to embody the essence of luxury and refinement, giving you the opportunity to express yourself with unparalleled elegance and sophistication.
As a Singaporean brand, Fantasy.style is committed to upholding the city-state's reputation for excellence. Our success stems from the meticulous selection of premium designer bags and accessories, sourced exclusively from trusted authorized resellers in Europe. Our bespoke services are thoughtfully designed to cater to the unique preferences of each customer, providing a truly magical and VIP shopping experience that is synonymous with our brand. We take pride in offering only genuine and 100% authentic products to our customers.
Our exclusive collection of premium designer brands like Louis Vuitton, Fendi, and Chanel epitomize true luxury, reflecting our commitment to providing unparalleled luxury shopping experiences.
We meticulously hand-pick each item in our collection to ensure that our customers have access to the most exquisite and coveted products. Our passion for delivering the best of luxury fashion is reflected in our selection, which exemplifies our unwavering commitment to excellence.
Whether you are attending a black-tie gala, indulging in a sumptuous buffet dinner, or simply lounging at home, our collection of premium designer brands is sure to satisfy your discerning taste. We take pride in providing a unique luxury shopping experience for our customers, which is made possible through our exclusive product offerings, cutting-edge technology, and exceptional service operations. Our aim is to exceed the expectations of high-end luxury shoppers, and we achieve this by providing a personalized, seamless shopping experience that is truly one-of-a-kind.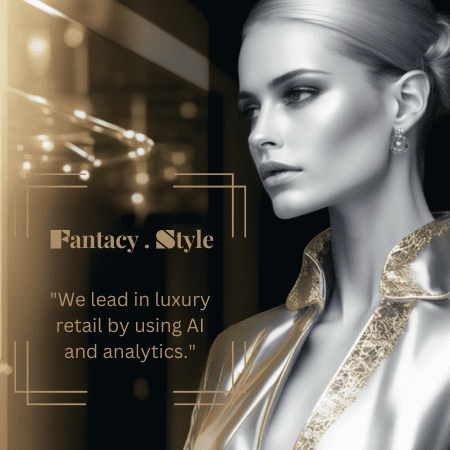 At Fantasy.style, we leverage AI technology to enhance our customers' shopping experience. By utilizing advanced analytical platforms, we gain insights into our customers' shopping behavior and preferences, enabling us to offer personalized product recommendations and curated selections that cater to their specific tastes.
Our use of AI technology extends to the customer experience on our website, providing personalized recommendations and streamlining the shopping process. We utilize natural language processing and machine learning algorithms to offer features such as personalized styling advice, chatbots to assist with customer service inquiries, and predictive analytics to anticipate our customers' needs.
We continually improve our operations by leveraging data analysis to optimize our supply chain and enhance our marketing strategies. By utilizing analytical and AI technology, we remain at the forefront of the ever-evolving luxury retail industry.
At Fantasy.style, we strive to push the boundaries of luxury retail by utilizing the latest technology to provide a truly unique and personalized shopping experience for our customers.
Our commitment to excellence in all aspects of our operations ensures that we exceed the expectations of the modern luxury shopper. We are proud to offer only genuine and 100% authentic products, reflecting our dedication to maintaining the highest standards in the luxury fashion industry.
We are committed to celebrating diversity and promoting unity through our message of universal love and acceptance. Our mission is to create a community of discerning individuals who share our passion for excellence and our commitment to making the world a more beautiful and inclusive place.
Join us on a journey of discovery, as we strive to build a legacy of excellence, innovation, and community. At Fantasy.style, you can experience the power of true luxury and the joy of authentic self-expression. Our brand transcends tradition and empowers exploration, providing you with a platform to express yourself with confidence and grace. We aim to empower you to explore and express your personal style with confidence, while experiencing the ultimate in luxury and refinement.
Monica
CHIEF OPERATING OFFICER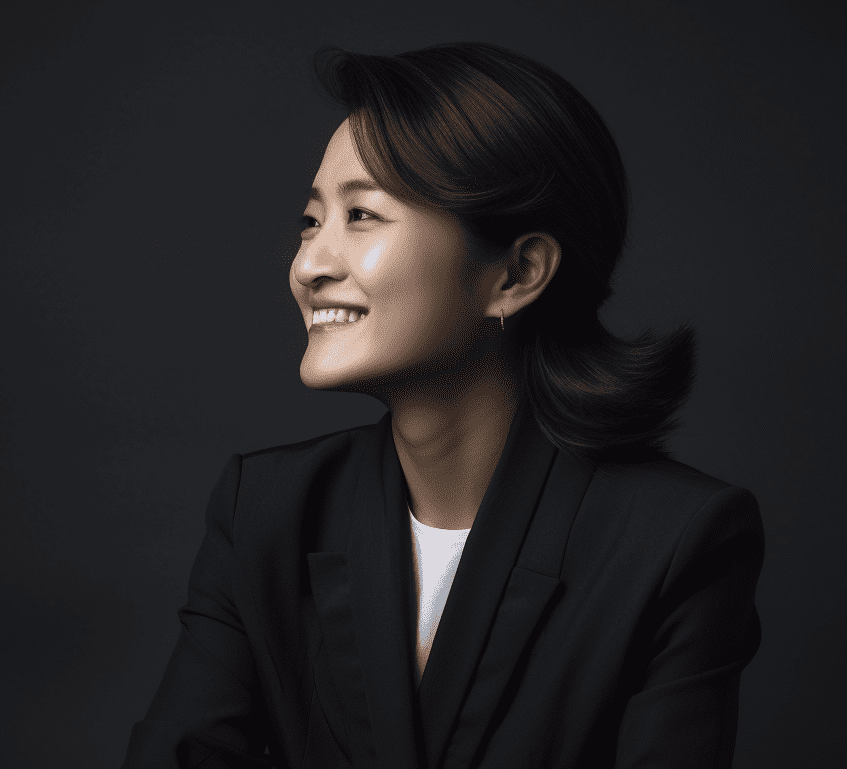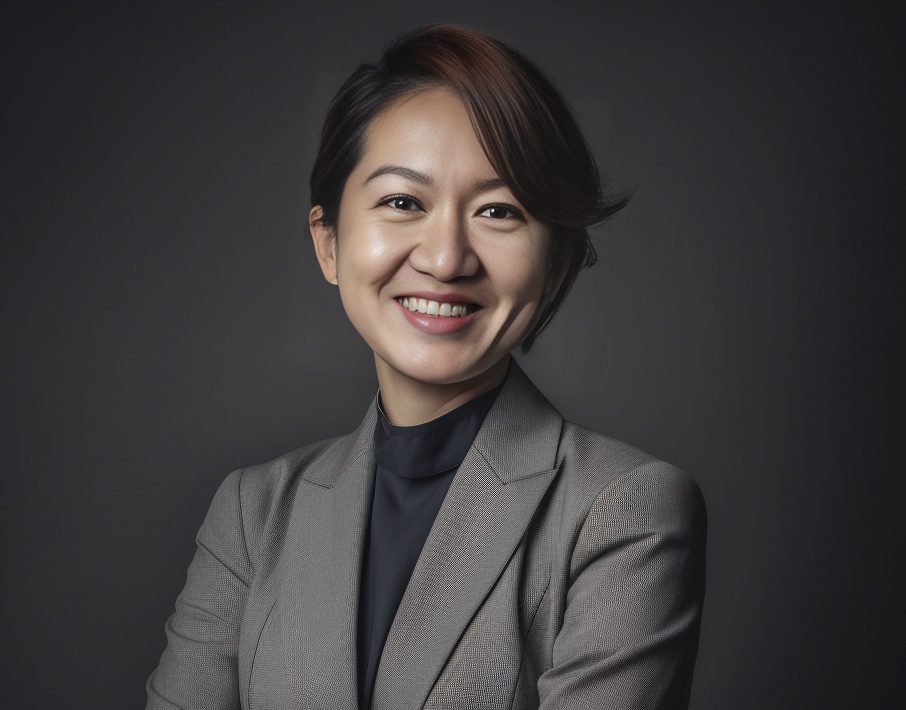 FY YONG
Marketing Director